MOONSHOT IS ONE OF SCHOOL LIBRARY JOURNAL'S BEST BOOKS OF 2015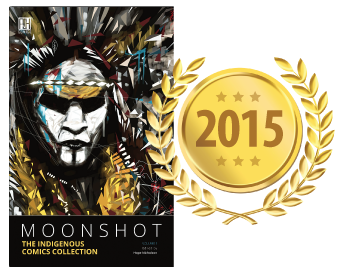 MOONSHOT The Indigenous Comics Collection has been named as one of School Library Journal's Best Books of 2015!
This publication could not have been made without the support of the thirty+ creators involved, as well as over 1500 Kickstarter backers who helped support the book's production. We are truly honoured by the reception and results this massive project has received, so a huge thank you to everyone!

NEXT UP…TORONTO COMICON DECEMBER HOLIDAY SALE!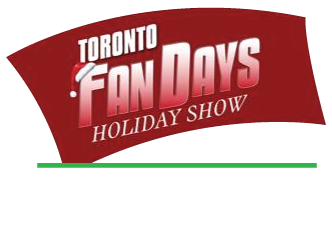 The annual one-day Comicon event is Saturday, December 5th, 2015 and we will be there!
AH Comics will be at Booths 232 and 234 so come visit us, take advantage of table specials for gifts, chat to the creators and hear more about our upcoming projects!
Click here for the show's official website for more information!

FAN EXPO CANADA!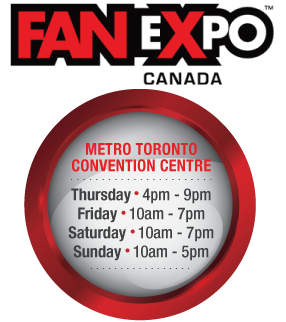 The Metro Toronto Convention Centre in Toronto, Ontario was host to the largest and most popular convention in Canada, and we were there!
AH Comics had a grand A420 space at the 2015 Fan Expo Canada, and this was one our best shows ever! Thank you to everyone who came out to see us, chat, laugh, purchase books and all the questions and amazing response we received!
Click here for a floorplan of the year's event highlighting our A420 placement - the 2016 show will have a similar layout and we'll be there!
Click here for the show's official website for more information and see how you can purchase advance tickets for the 2016 event!

MOONSHOT BOOK LAUNCH PARTY | THURSDAY, JULY 30th
YOU ARE INVITED TO THE OPEN-TO-THE-PUBLIC BOOK LAUNCH PARTY EVENT FOR MOONSHOT: THE INDIGENOUS COMICS COLLECTION!
Co-hosted by AH Comics, York University and Pinnguaq, this Thursday is the official book launch party for the incredible graphic novel Moonshot: The Indigenous Comics Collection!
The event will be held at Bento Miso (862 Richmond Street West, Suite 100, Coworking) and will be open to the public for one night to celebrate the best in Indigenous games, arts and culture coming out of Turtle Island. The event will kick off the Planet IndigenUS 2015 Festival, and be the official launch of Moonshot.
Moonshot was a massive Kickstarter-funded project, receiving over $74,000 in funds from over 1,500 backers around the world. The book features short comic book/graphic novel adaptations of traditional stories from indigenous communities across North America.
There will be refreshments, games, music, art, books and more, so we hope to see you there!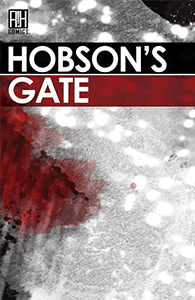 HOBSON'S GATE NOMINATED FOR AN AASC CANADIAN PUBLISHING AWARD!
Our graphic novel Hobson's Gate | Trauma is a finalist for an AASC (Association or Arts and Social change) Canadian Publishing Award, as well as nominated for a People's Choice Award! "Trauma" was chosen over hundreds of submissions from across Canada, and the winner will be announced this weekend at the Inspire! International Book Fair! Click here to visit the award page featuring the Short List of titles that our book is up against...
A portion of proceeds from every sale from Hobson's Gate | Trauma is donated to mental health charities in Canada, so if you'd like to purchase a copy today with FREE SHIPPING then click here to buy in our online store!