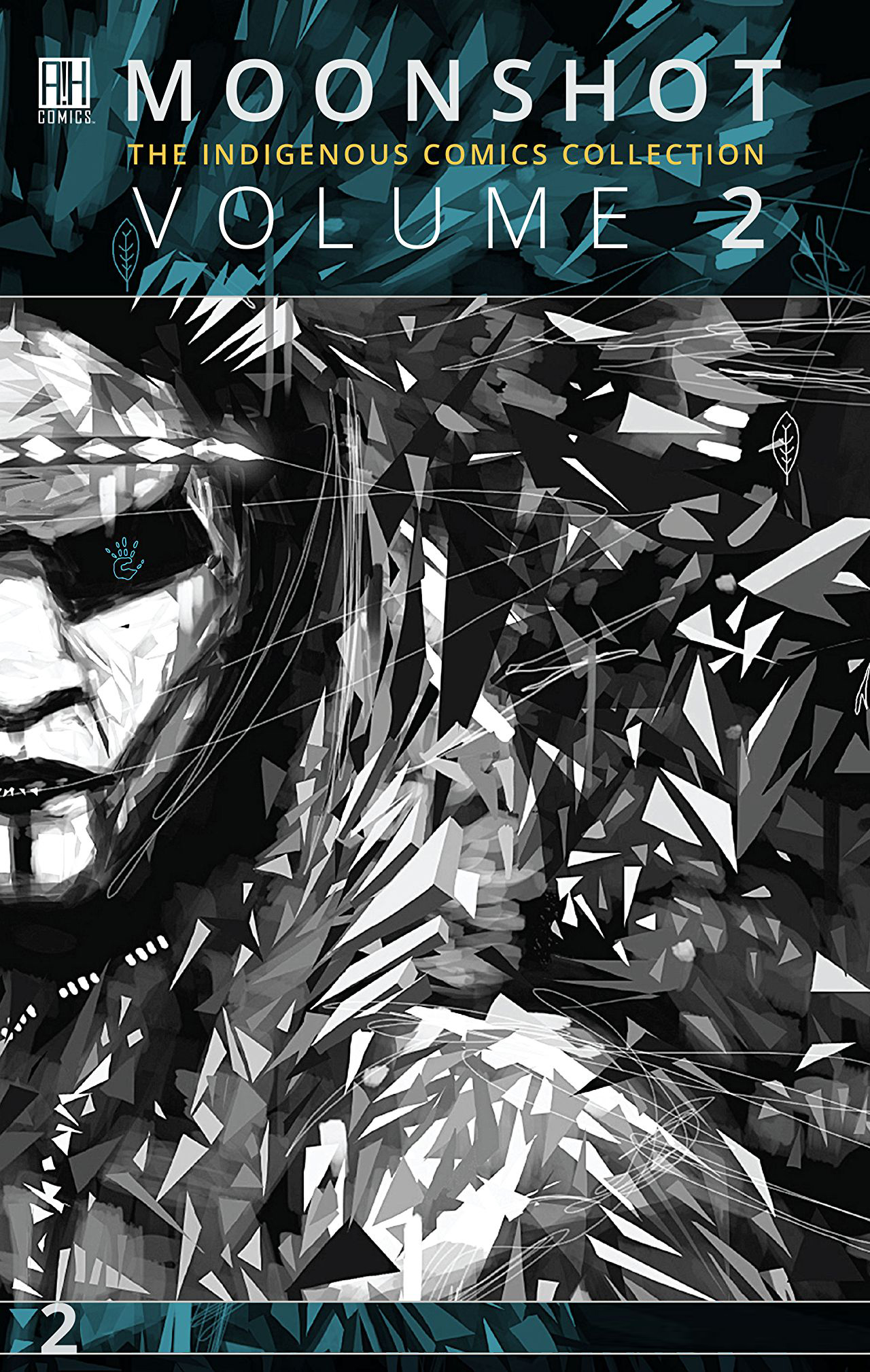 The much anticipated Volume 2 of the award-winning MOONSHOT The Indigenous Comics Collection is here!
MOONSHOT The Indigenous Comics Collection Volume 2 brings you even more original comic book and graphic novel stories, written by Indigenous authors from across North America. Gorgeously illustrated by a mix of award-winning artists, Volume 2 will take you on a stunning journey through this world and to worlds beyond!
Each of the short stories included in this Volume will be based on a tradition from the author's own tribe/community. These stories highlight present-day traditions, and diversity, in indigenous peoples today.