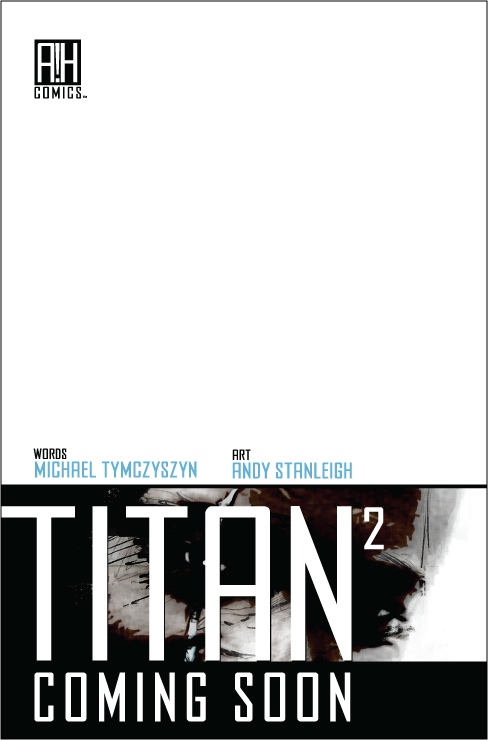 Titan: Book 2 brings the reader thousands of years into the future as we follow Ax, a familiar face, who attempts to understand his own past and the connection he has to the seemingly immortal soul of Peter Tytan.
During this journey, Titan: Book 2 also shows us a world that has been changed forever by the effects of the Tytan's ascension. The curtain is then pulled back as we are plunged thousands of years into the past to see how it all begins…and how it will ultimately end.
Titan: Book 2 will be released as 6 individual chapters, created by the original Titan team of author Michael Tymczyszyn and artist Andy Stanleigh, back to tell the continuing story of Peter Tytan, and his quest to become ruler of all there is.
COMING SOON!